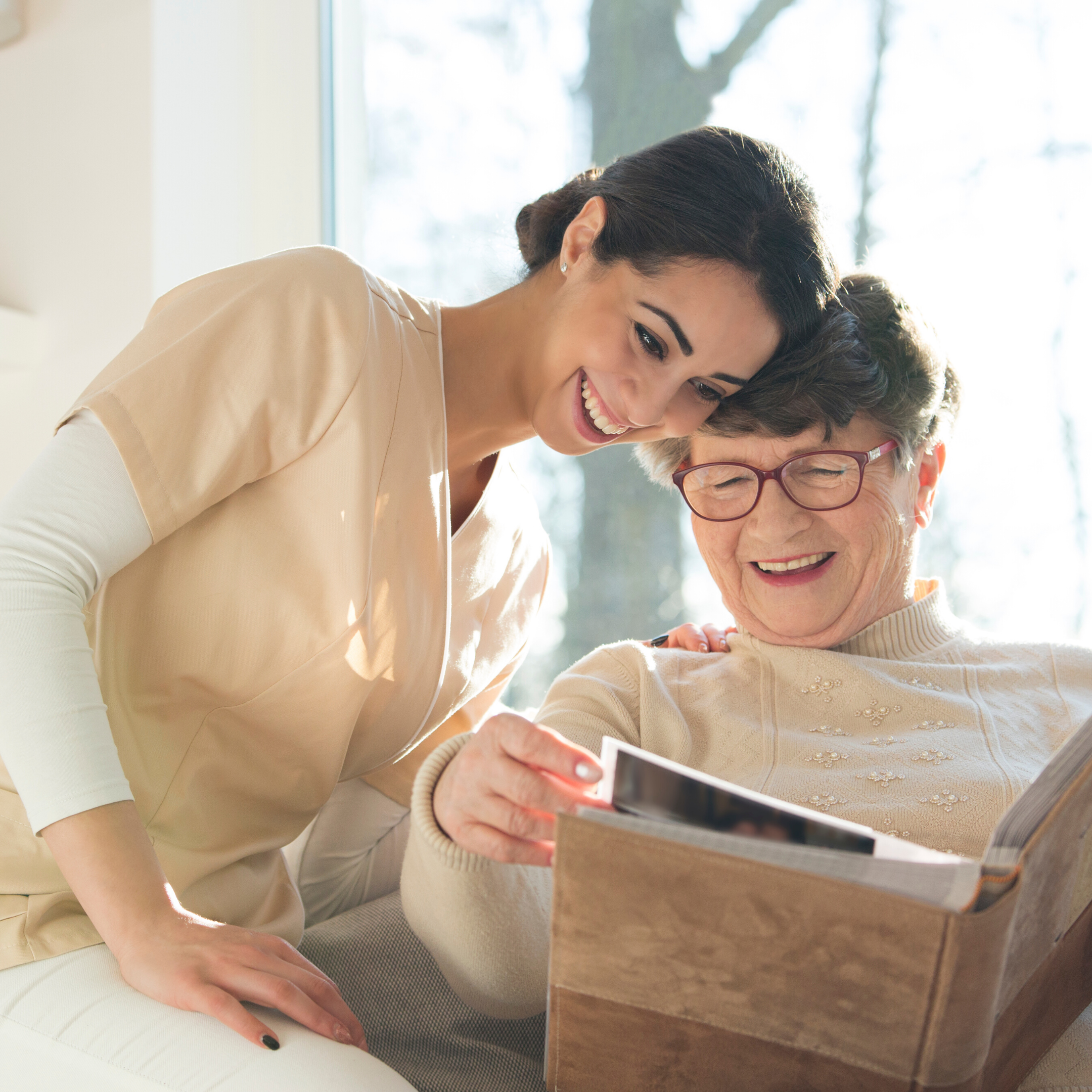 Care You Can Trust
Loving Hands is committed to providing professional, ethical, and quality service. We guarantee client satisfaction and genuinely care about people.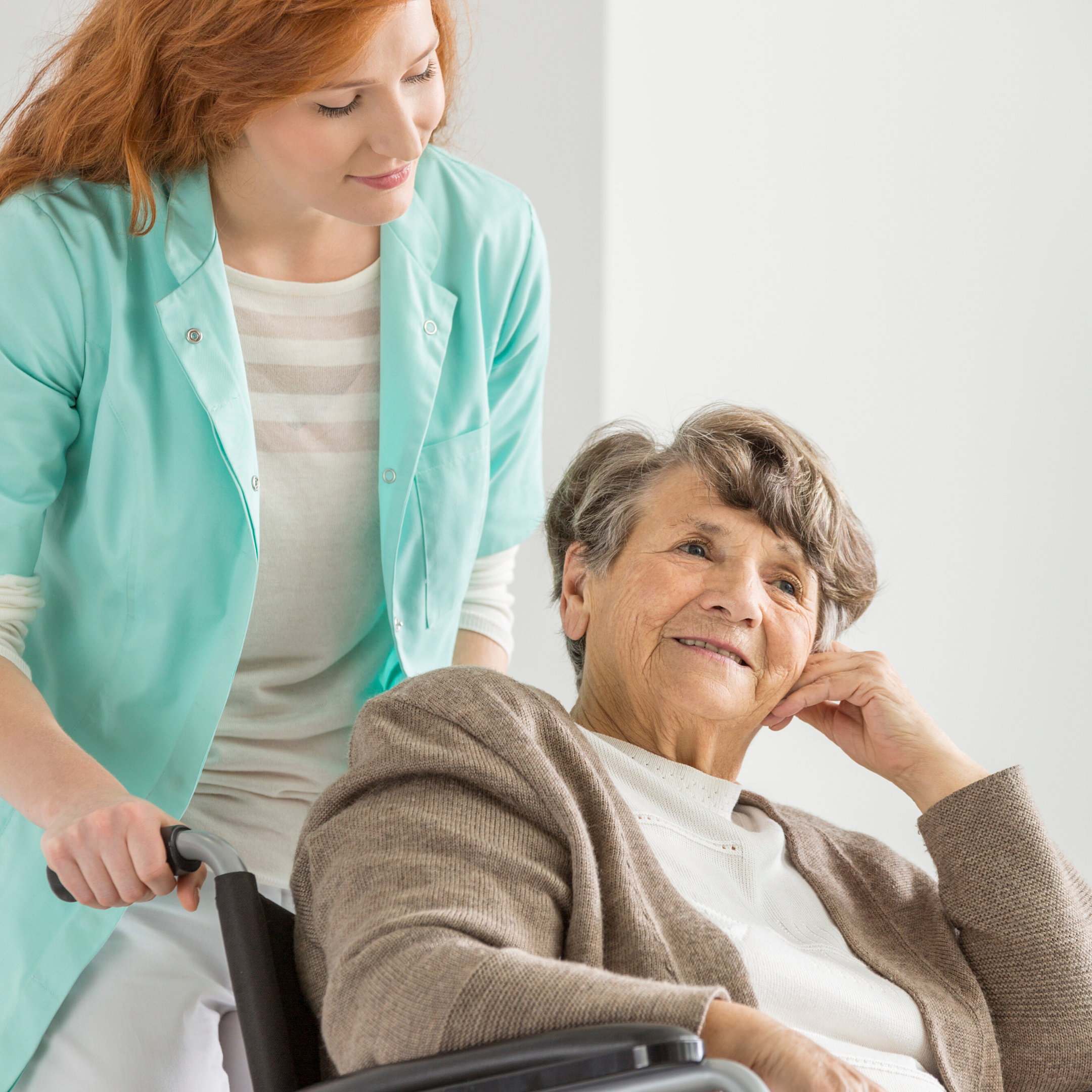 How We Provide Added Care
We have a strong background in client centered service, case management, and caregiving.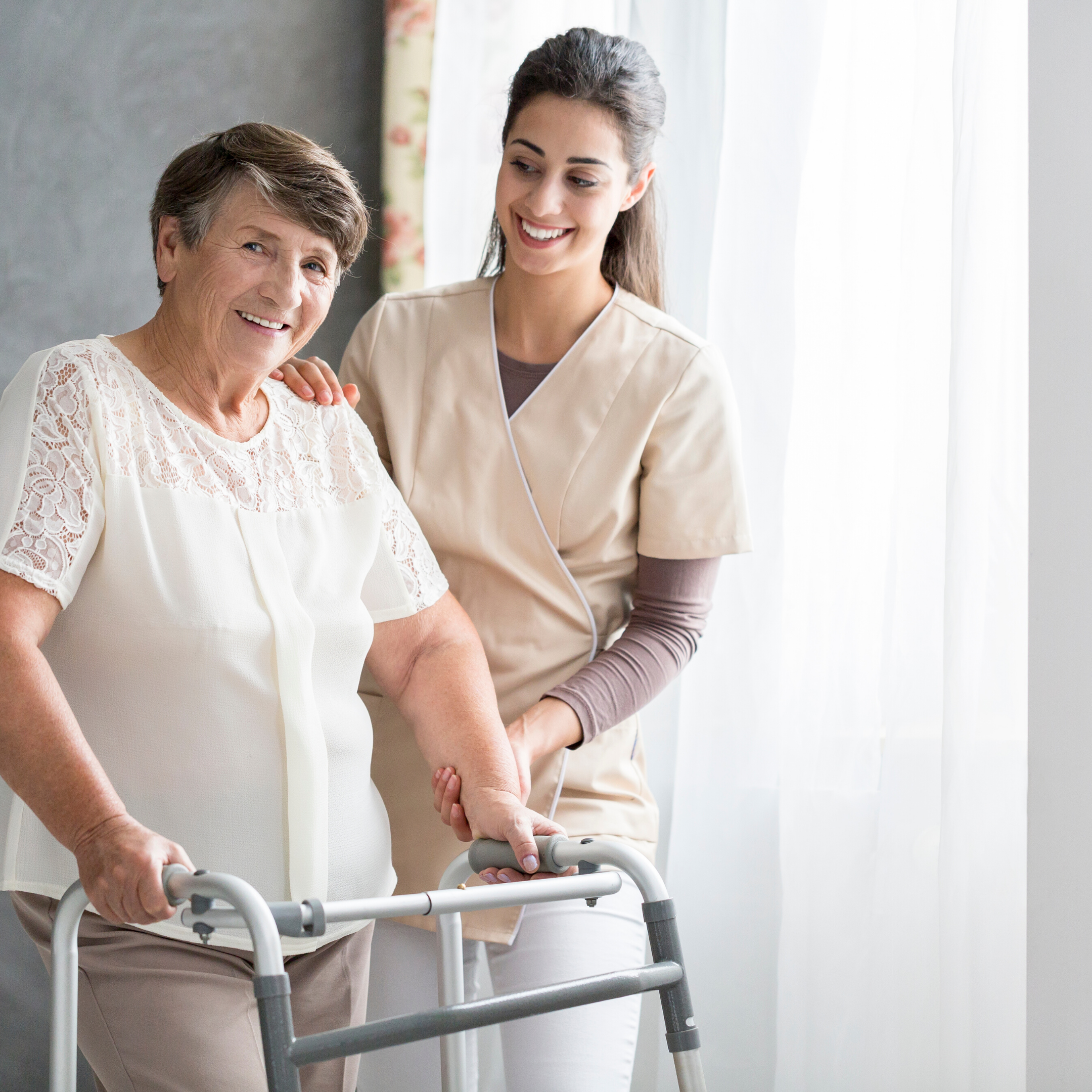 Our Mission
Our mission is to provide the best home care services so that you or your family members can remain living independently. We are committed to treating you like our family while in our care and strive to provide competent and caring service providers.
Do you need help for yourself or a loved one?
Get help from a caring and knowledgeable professional.
Let us know what we can do to make your life easier.
We offer support for a variety of care needs. Our people make the difference.
1. Convenient speciality care
We follow up with our clients regularly to asses service effectiveness and to make revisions that reflect changing needs and wishes.
2. Attention to quality of life
We are committed to providing excellent and ethical service from compassionate and trustworthy employees.
3. Respite care services
Sometimes you need to take a little break from caring, while the person you care for is looked after by someone else. We are happy to provide respite care while you take a much needed break or holiday.
Our care services
Our company is committed to providing exceptional in-home assistance to seniors, enabling them to maintain a comfortable lifestyle with dignity.
We listen and work together to create a truly unique and unforgettable experience.
Our reputation is built on reliable services, competence, compassion, and understanding.
Whether it's senior care services or any form of quality care, these testimonials tell the story of our premium client service.
Read more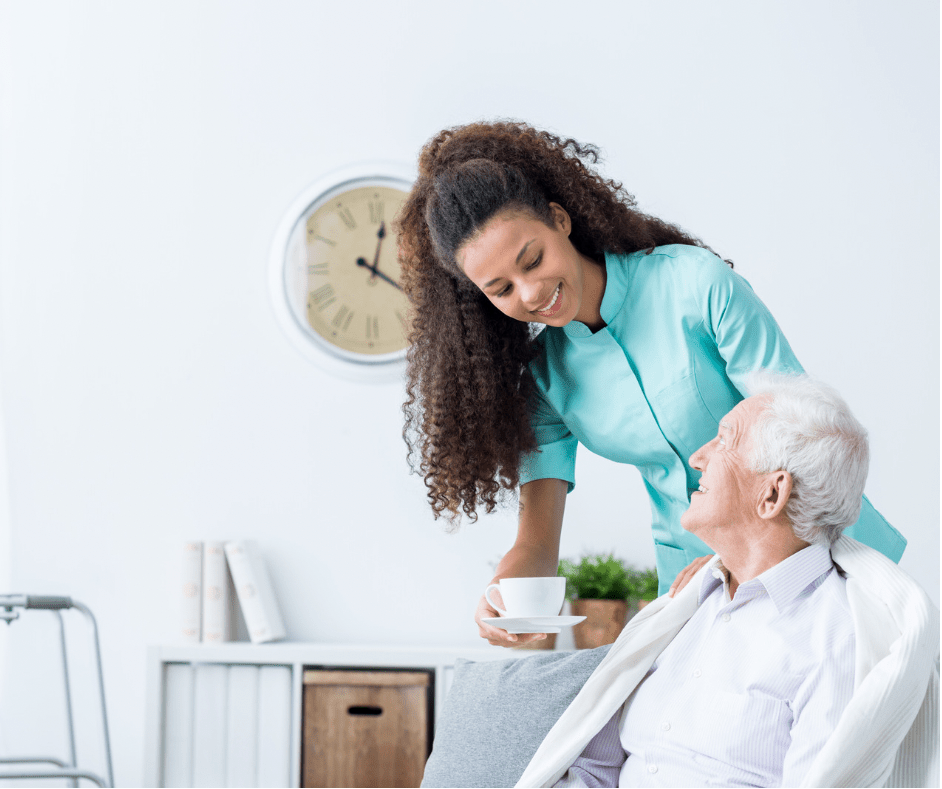 Opening hours
Monday-Friday
9:00am - 5:00pm