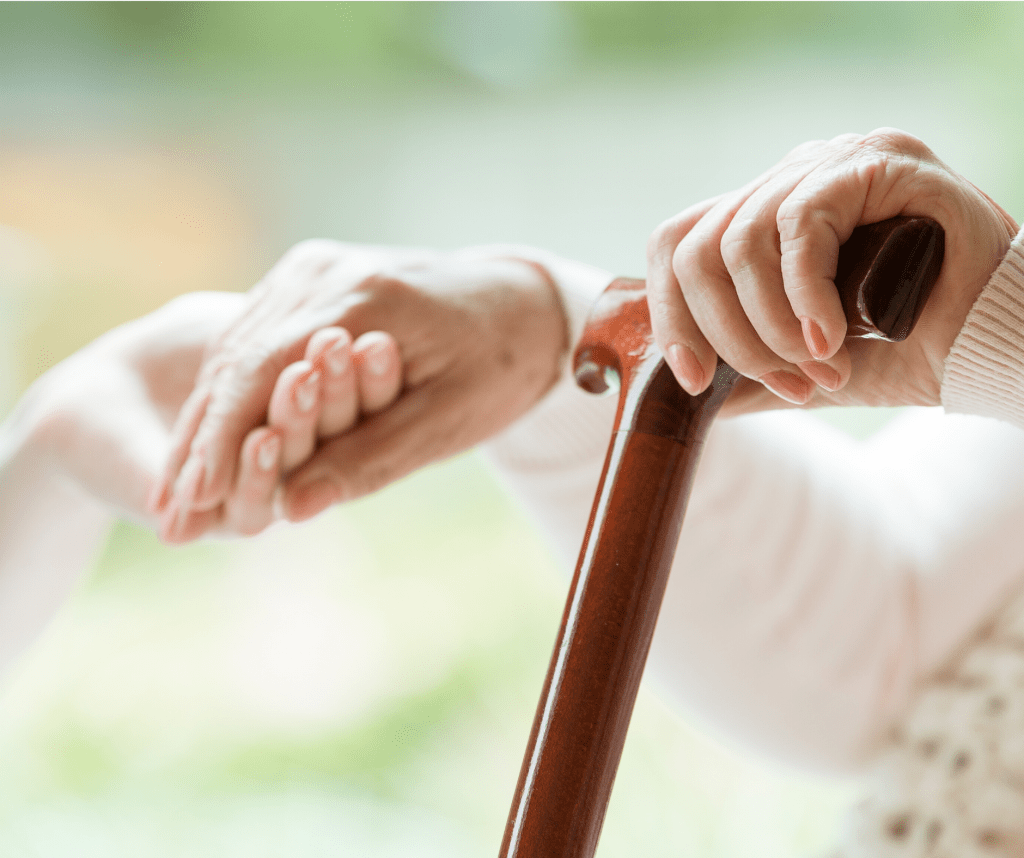 🧘‍♂️SANITY SAVING TIPS FOR FAMILY CAREGIVERS🧘‍♀️
Family caregivers are the modern day superheroes in our society. Most of the time they are caring for loved ones while struggling to take care of themselves. Full time family caregiving can be an overwhelming responsibility, but we have a few tips to help you stay sane and survive this time!
1. Planning- It is important to discuss your loved ones needs, health insurance, and financials as these will all help determine how to prepare for the future.
2. Stay Organized- Keeping track of all of this planned information can be overwhelming. However, it is a huge time saver to organize and file important documents, make a prioritized to-do list, and creating a filing system at home or online.
3. Ask for help- If you are the primary caregiver it is important to focus on essential care and delegate the rest to someone else. In order to not get burnt out you can ask family members for help or hire a home care agency for respite care services when you need it!
4. Self Care- Be kind to yourself and remember to manage your personal stress with some "me" time. It is important to nurture yourself physically, mentally, and emotionally in order to be the best version of you when giving care to your loved ones.
5. Plan for the future- As hard as it may be it is necessary to plan and prepare for the bigger picture.
Most importantly remember to take this time to visit and cherish your loved ones during this season of serving. We are always here to chat if you or a loved one is needing some caregiver relief. We've got your back!
#homehealthcare #familycaregivertips #caregivertips