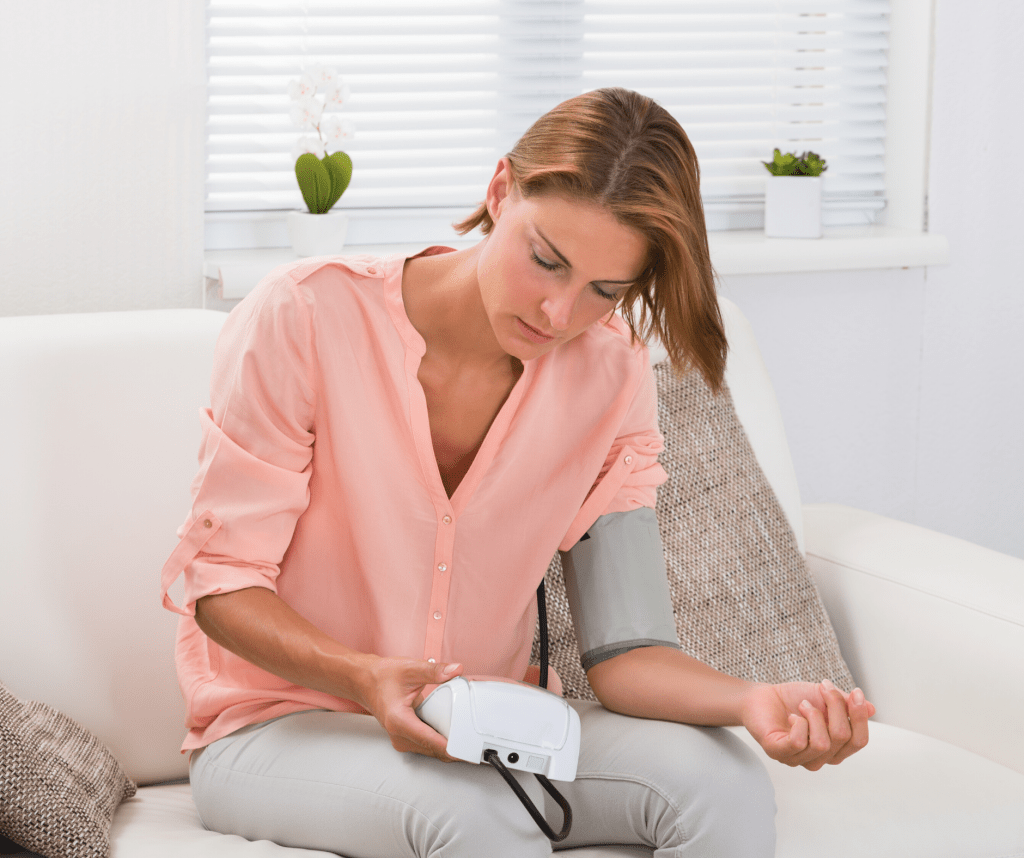 ❗️May is #NationalHighBloodPressureMonth and an opportunity to take action on preventing serious disease❗️
According to the CDC, there are an estimated 67 million American adults that have high blood pressure. The good news is healthy behaviors can lower your risk for high blood pressure. The CDC is promoting blood pressure awareness/control through the following lifestyle choices:
Ask your doctor what your blood pressure should be. Set a goal to lower your pressure with your doctor and t

hen discuss how you can reach your goal.

Take your blood pressure medication as directed. If you are having trouble, ask your doctor what you can do to make it easier.
Quit smoking—and if you don't smoke, don't start.
Reduce sodium. Most Americans consume too much sodium, and it raises their risk for high blood pressure.
Achieve and maintain a healthy body weight.
Participate in 30 minutes of moderate physical activity on most days of the week.
Eat a healthy diet that is high in fruits and vegetables and low in sodium, saturated fats, trans fat, and cholesterol.
Manage stress for your mind, body, and soul.
Limit the amount of alcohol you drink (no more than one drink each day for women and two for men).
Check out the link to this article from the CDC for more information to learn about high blood pressure, risks, prevention, and other helpful resources. Let us know what you're doing to help bring blood pressure awareness this month and comment down below with any questions!
https://www.cdc.gov/bloodpressure/index.htm