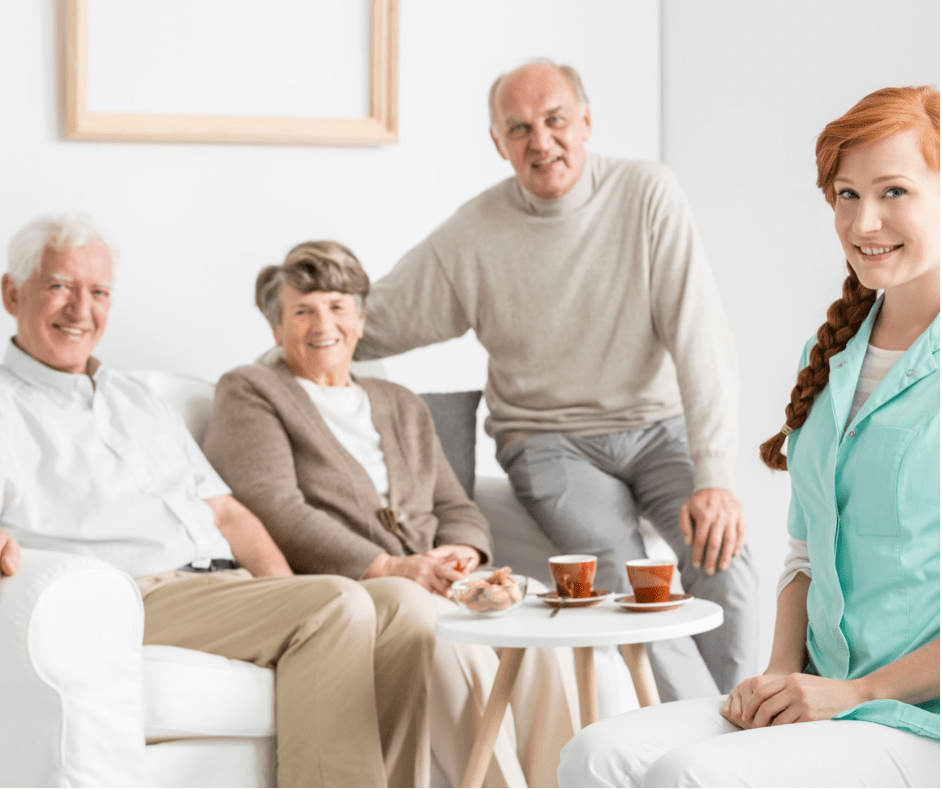 A helping hand when you need one.
IS LOVING HANDS HOMECARE AGENCY NEAR ME
Have you been searching for a local Michigan home care agency? We are a locally owned and operated business since 2009. We service the Tri-county area: Eaton, Ingham & Jackson. Our professional caregivers are local to ensure fast service when it counts the most for you and your loved ones.
We are dedicated to helping our clients lead independent lifestyles in the comfort of their homes. We will carefully assess and fully understand your needs on an individual basis. Loving Hands Homecare Agency staff adheres to all PPE precautions to keep you and your loved ones safe. You can rest easy knowing that we are here for you as often as you need us. You can reach us 24 hours a day 7 days a week.
If you are looking for home care services in the greater Lansing area please check out our sister company Home Care Alternatives.
Please share these links with friends and family in need of home care services in the Tri-County area. Get in touch with us for any further questions you may have!