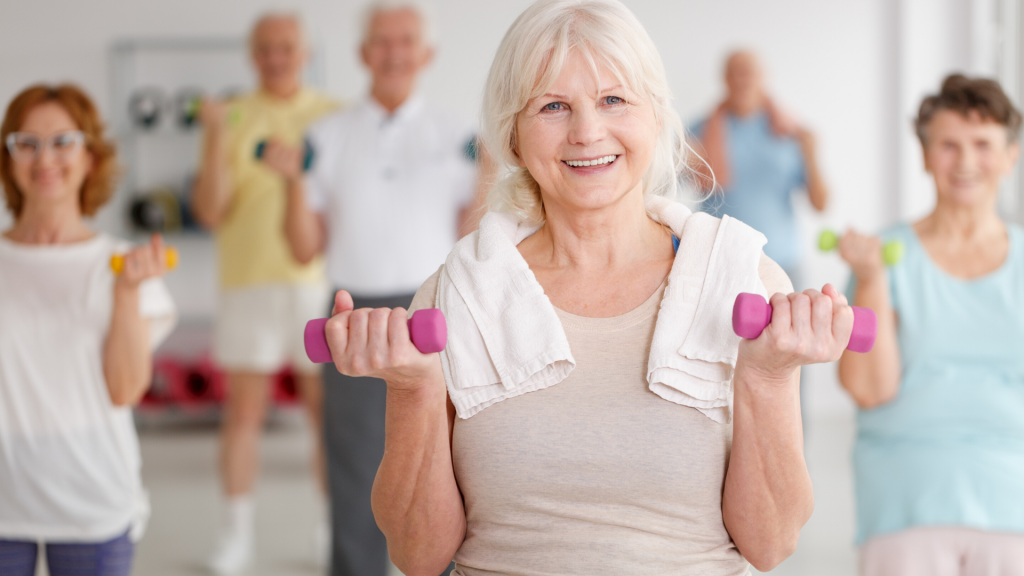 🏃‍♀️Staying Active While Social Distancing: Questions and Answers🏃‍♂️
Staying active is just as important now during shelter-in-place restriction as under normal circumstances. It can be challenging to find ways to move when you don't have access to gyms, workout classes, or even decent weather to go outside. Exercise benefits include:
-Lifts mood, which is critical when faced with the challenge of staying inside and finding alternative activities to do to substitute for some of your usual ones.
-Improves cholesterol profile and lowers blood pressure, which can help lower risk for heart disease.
-Helps you sleep better and manage stress better, which can both be difficult when schedules are disrupted.
Here are some helpful resources from Health.gov on ways to stay active during this time with included links for all ages to find your next at home workout.
https://health.gov/news/202004/staying-active-while-social-distancing-questions-and-answers